Major Appliance Delivery, Installation & Pickup Service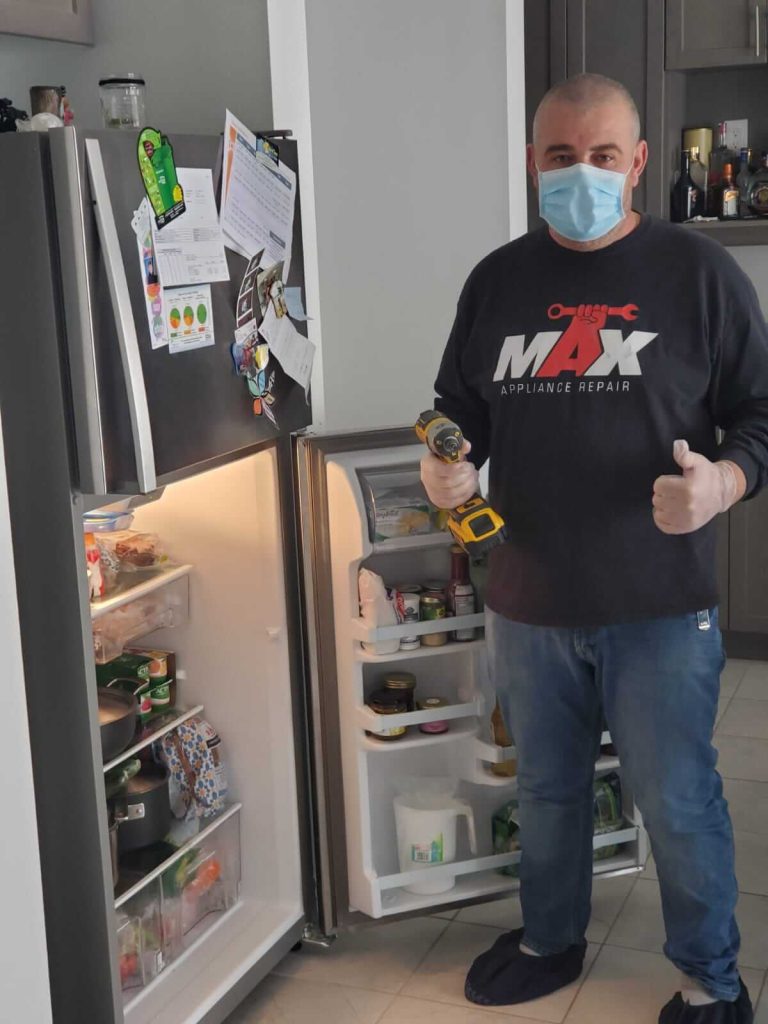 Our team of appliance specialists provide a comprehensive service, delivering and installing your new appliances right to your home. Plus – no more hauling the old ones away – we'll take care of that too!
At Max Appliance Repair, we offer:
Experienced technicians
Techs who are licensed and certified
Same-day appliance services
Competitive rates on all work
Services in Toronto and the GTA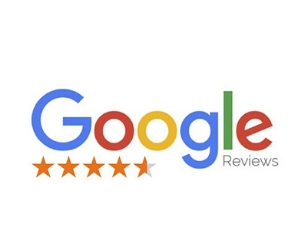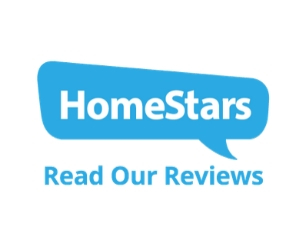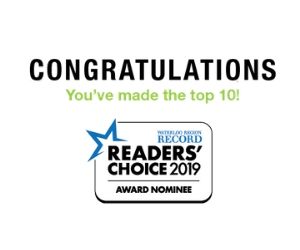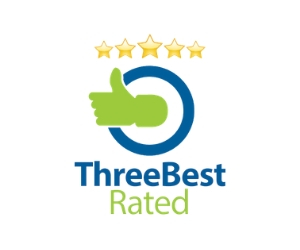 Household Appliance Delivery
Our team is available to deliver your new appliances, such as a fridge, oven, stove, dishwasher, washer and dryer. Trust our techs who have years of experience in major household appliances. You can expect excellent and courteous customer service when you choose us for your appliance delivery needs. We understand the importance of appliances in day-to-day life, so we are committed to delivering your new appliance promptly.
Household Appliance Installation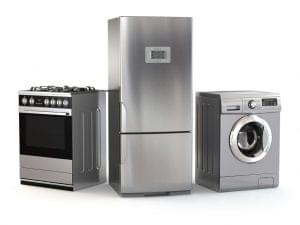 Our experienced appliance repair company is knowledgeable in all major household appliances. If you've recently purchased a fridge, stove, oven, dishwasher, washer, and/or dryer, look no further for an appliance installation company. Our technicians will come to your home and professionally install your new appliance quickly.
We are familiar with all major brands and models so you can trust us to adhere to the proper installation guidelines for that model or brand and properly test the unit. Furthermore, we can even install cooktops, oven cabinets, oven hoods, and built-in microwaves.
Used Appliance Pick-Up Service
We offer a professional service to pick up and dispose of any old and unwanted appliances. From fridges and ovens to dishwashers, washers, and dryers, our team will take your appliance off your hands in no time. Our pick-up crew is extremely professional and responsible, taking great care not to cause any damage to your home during the process. Plus, we are committed to providing our customers with fast services so that you don't have to wait around for your old appliances to be removed.
Call us today for Appliance Delivery, Appliance Installation and Appliance Pick-Up Services in Toronto and the GTA
Fill Out the Form Below and We'll Call You Back in 90 Seconds.